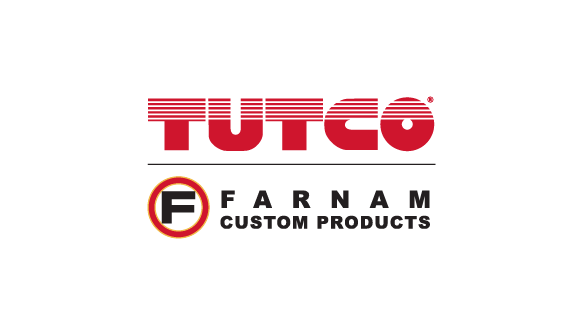 Tutco-Farnam Custom Products is an industry-leading custom electric heating element manufacturer specializing in air heaters and flexible surface heaters. Choose from a variety of customizable standard heating products, or inquire about our custom heating elements engineered for your unique application.
SHOP TUTCO-FARNAM PRODUCTS
DOWNLOAS TUTCO-FARNAM CATALOG
GET THE BEST SERVICE TODAY
WE ARE READY TO HELP YOU
If you have further questions with regards to our products, the ordering of samples and literature, or other related enquiries, please drop us an email or contact us.