Mega Valve & Fitting Pte Ltd. is dedicated to being the leading local distributor of Ultra High Purity (UHP) products for the semiconductor and LCD industries. Upholding the nucleus of customer success, order fulfilment and supply chain management. Committed in providing to market needs and demands. To serve our expertise and provide tailored services for our clientele.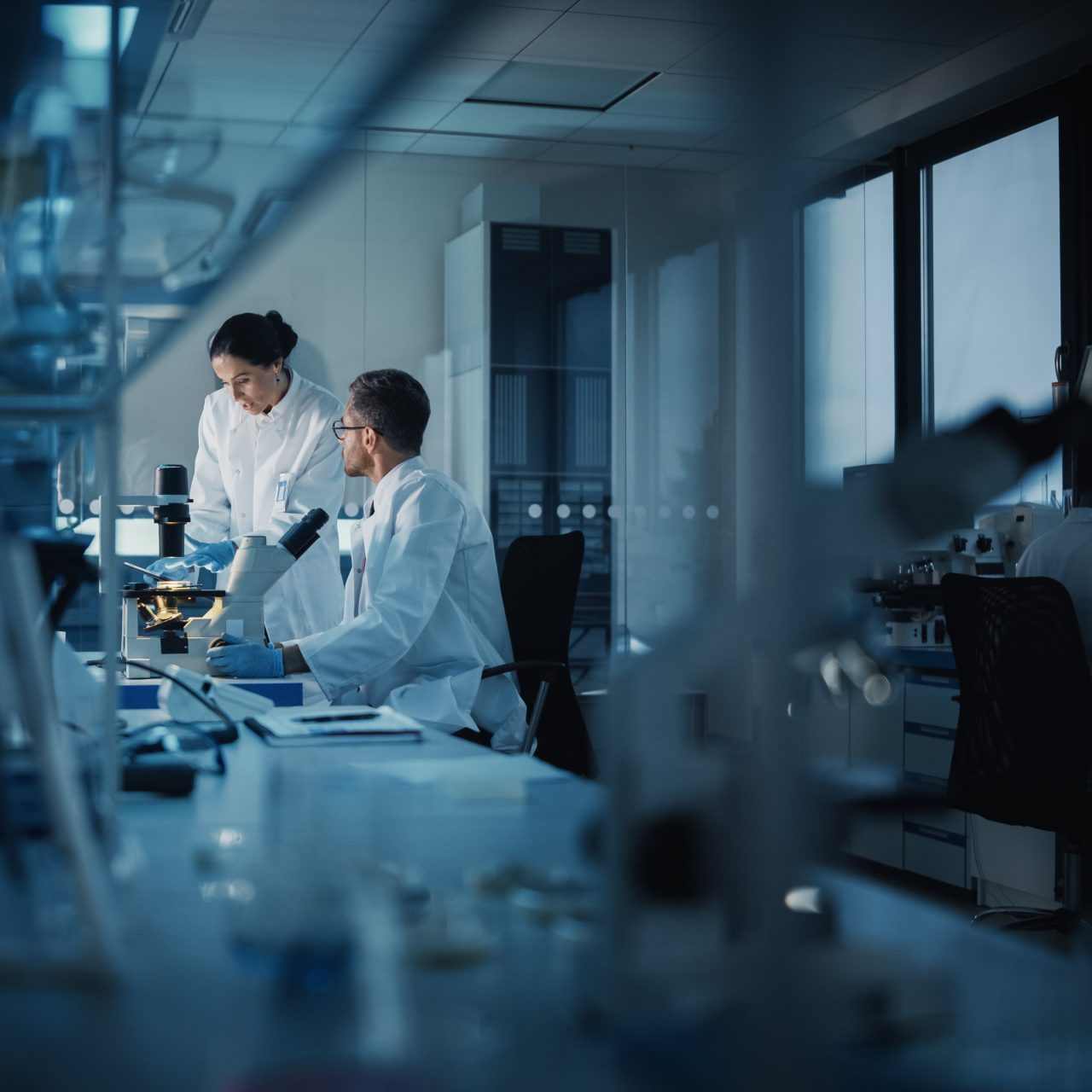 At Mega Valve, we strive to present the best opportunities to our customers by
Understanding their business needs

Creating value services through lead time management, customer service and supply chain management

Offering technical expertise through our team of engineers
Incorporated in March 2001, Mega Valve & Fitting Pte Ltd, formed by a group of local and overseas investors who were determined to put together all their resources and experiences in the Pharmaceutical, Food / Sanitary, Semiconductor, Flat Panel, Media and Solar Industries, with foresights on the substantial growth within these markets in Singapore as well as the rest of South-East Asia.
Developing innovative and customized solutions, through building Customers' Trust, Suppliers' Collaborations, and Employees' Dedications, to empower us in solving today's challenges to enable tomorrow's technology.
Strive to be a leading distributor of Ultra-High Purity and Industrial Flow components which we play a vital role in.
To be a "Preferred Choice" for our customers, suppliers and employees while focusing on "G.R.E.A.T" as our core values.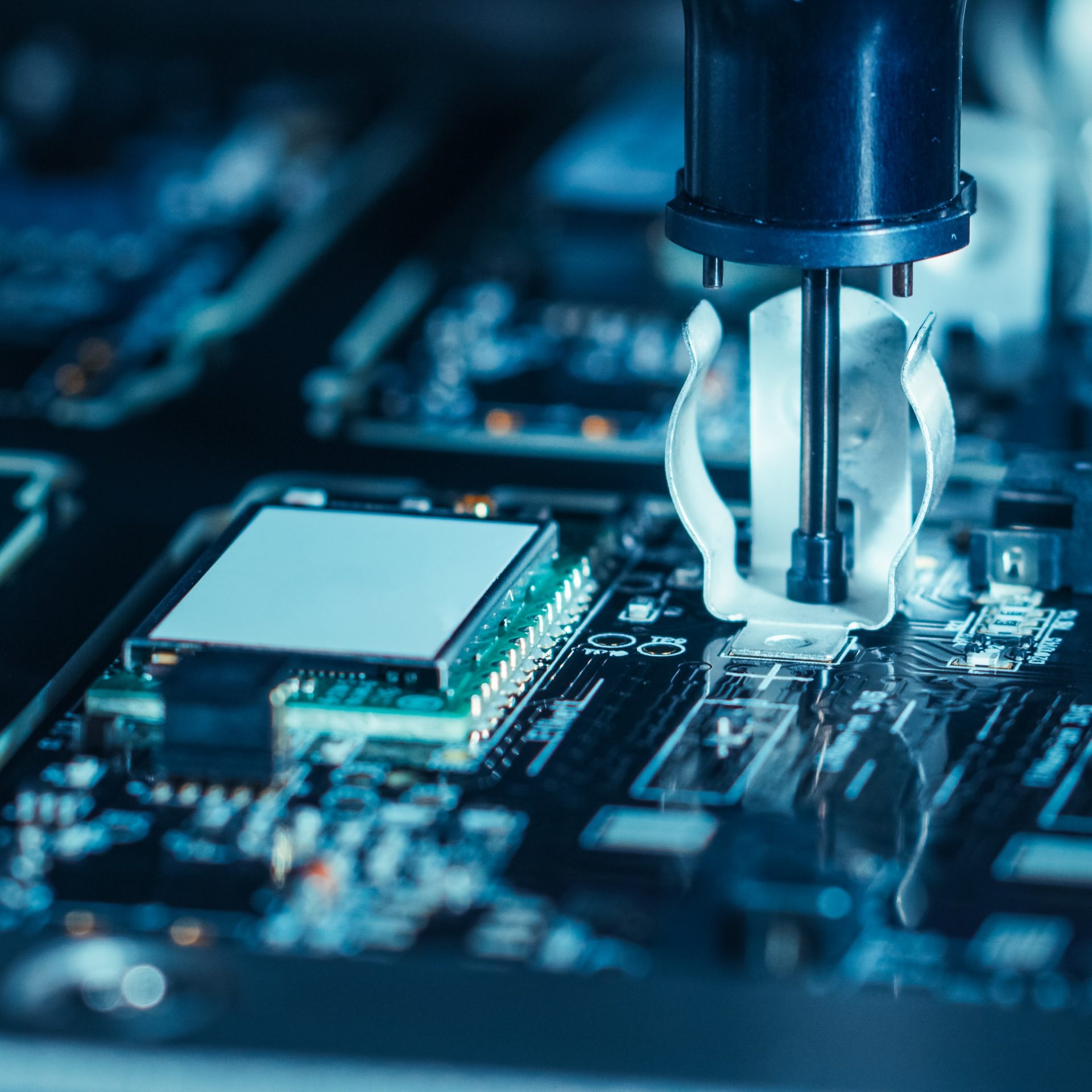 > Gratitude to both our successes and challenges in helping us grow and progress towards a brighter future.
> Responsibility in carrying out our given task to be recognised as a reliable and dependable organisation
> Excellence in all aspects without compromising our values
> Agility to respond and adapt quickly to dynamic market conditions.
> Teamwork makes us strongest when we work together as one.