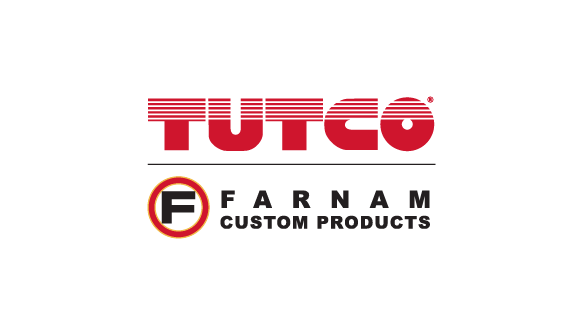 Tutco-Farnam Axial Fan
Heaters
Axial Fan Heaters (Series AF-20) mount directly to square axial fans. The AF-20 heater housing uses the same mounting holes and functions as a guard for both heaters and fans (Fans available separately)
Axial Fan Heaters are available in several sizes with a broad range of wattages and custom features. They are ideal for drying, curing, and warming applications, typically found in film processing, lab, and medical instruments.
All Axial Fan Heaters are UL recognized components under UL file number E154979.
Tutco-Farnam Custom Products is an industry-leading custom electric heating element manufacturer specializing in air heaters and flexible surface heaters. Choose from a variety of customizable standard heating products, or inquire about our custom heating elements engineered for your unique application.