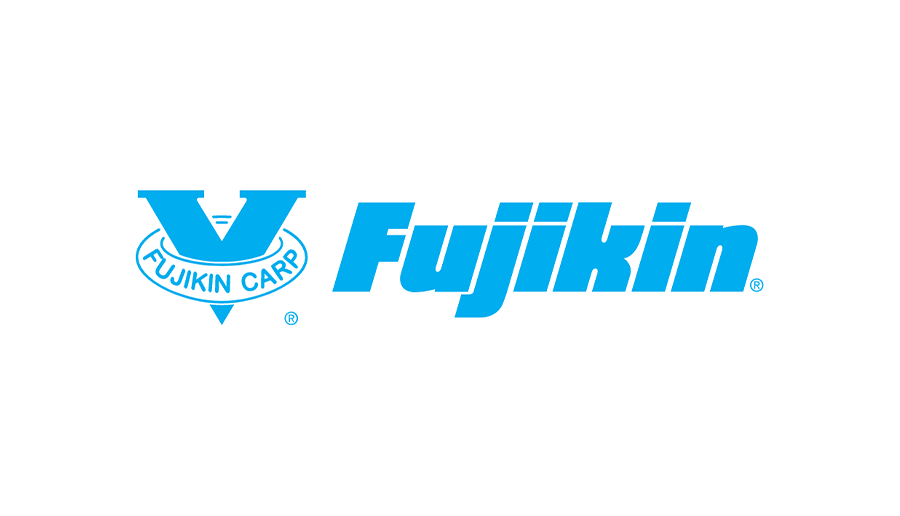 Fujikin is renowned as a specialized valve manufacturer. Their Ultra Pure Valves are manufactured, assembled and tested within an Ultra Super Cleanroom that boasts world class sanitation standards.
GET THE BEST SERVICE TODAY
WE ARE READY TO HELP YOU
If you have further questions with regards to our products, the ordering of samples and literature, or other related enquiries, please drop us an email or contact us.