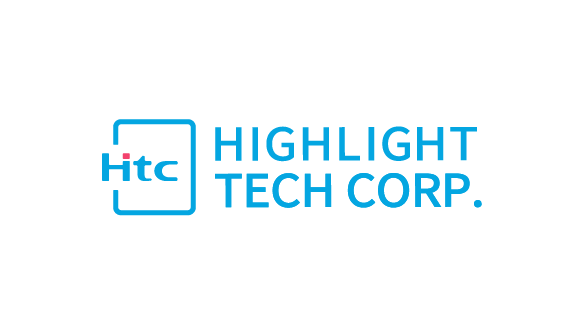 HTC is founded in 1998, a leading vacuum product & solution manufactory partner for international market. Major manufacturer of high vacuum components & valves for the semiconductor & TFT/LCD industries. Other products include vacuum pumps, welding bellows, etc.
GET THE BEST SERVICE TODAY
WE ARE READY TO HELP YOU
If you have further questions with regards to our products, the ordering of samples and literature, or other related enquiries, please drop us an email or contact us.