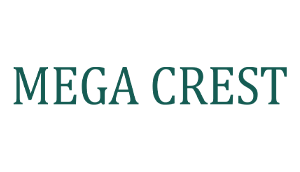 MEGA CREST is specialized in sanitary tubing for F&B, pharmaceuticals, and high purity tubing for semiconductors and other related since 2005. Providing quality ASTM A269/A270 that meets demanding chemical, manufacturing environments & specifications.
DOWNLOAD MEGA CREST CATALOG
GET THE BEST SERVICE TODAY
WE ARE READY TO HELP YOU
If you have further questions with regards to our products, the ordering of samples and literature, or other related enquiries, please drop us an email or contact us.