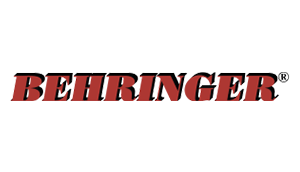 Behringer systems provide a complete line of pipe, tube and hose hangers with sizes ranging from ¼"-30" providing superior solutions to all your clamping needs. The ASMA BPE compliant Hangers can be used in Sanitary & Pharmaceutical applications.
DOWNLOAD BEHRINGER CATALOG
GET THE BEST SERVICE TODAY
WE ARE READY TO HELP YOU
If you have further questions with regards to our products, the ordering of samples and literature, or other related enquiries, please drop us an email or contact us.