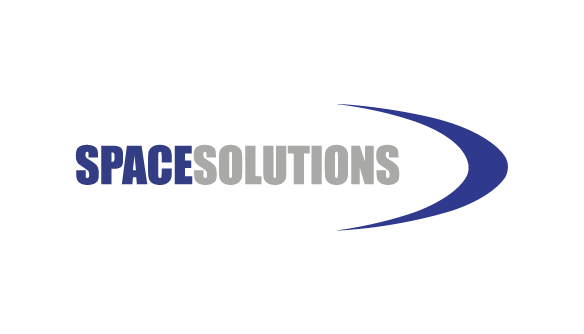 Space Solution established in 2002, specializing in bellows, applied products, special valves and propulsion systems. Manufacturer of welded metal bellows and vacuum valve bellows used in semiconductor and TFT/LCD process equipment.
DOWNLOAS SPACE SOLUTIONS CATALOG
GET THE BEST SERVICE TODAY
WE ARE READY TO HELP YOU
If you have further questions with regards to our products, the ordering of samples and literature, or other related enquiries, please drop us an email or contact us.