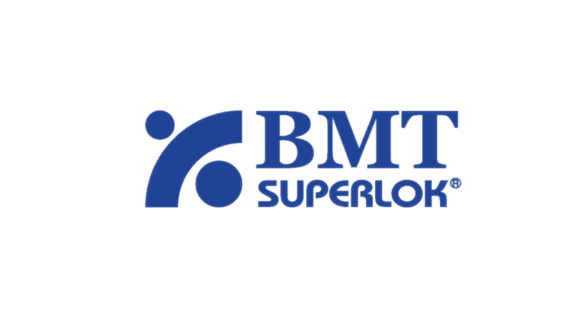 Founded in 1988, BMT has a long history of providing exceptional and distinctive goods, gaining a pristine reputation and its customers' trust. In addition to its signature products of instrumentation fittings and valves, BMT has expanded its reach by introducing process pipe valves, cryogenic valves, and ultra-high purity (UHP) products.
SHOP BMT SUPERLOK PRODUCTS
DOWNLOAD BMT CO., LTD. CATALOG
GET THE BEST SERVICE TODAY
WE ARE READY TO HELP YOU
If you have further questions with regards to our products, the ordering of samples and literature, or other related enquiries, please drop us an email or contact us.