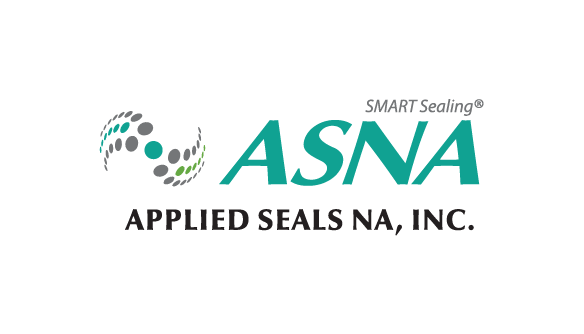 ASNA provides the next generation of advanced sealing components for use in the semiconductor, solar, pharmaceutical and biotechnology markets. Dedicated to enhancing ultraclean processing and maximizing manufacturing productivity.
GET THE BEST SERVICE TODAY
WE ARE READY TO HELP YOU
If you have further questions with regards to our products, the ordering of samples and literature, or other related enquiries, please drop us an email or contact us.